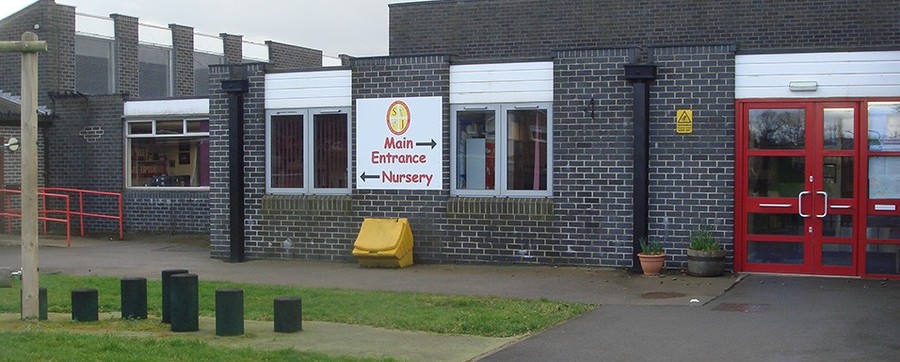 Welcome to St Joseph's RC Primary School
St. Joseph's is an inclusive, vibrant Catholic community where our motto 'Walk in the Light of Christ' is at the heart of everything we do. This website is being constantly updated and our aim is that it will provide all the information you need to know about our school. We also aim to give an insight into the rich and exciting daily curriculum and activities taking place. You are more than welcome to visit or contact us and offer any further suggestions to enhance our website.
Mrs Ruth Whyte
Headteacher
Latest School Calendar Events
HALF TERM HOLIDAYS

28

Oct

2019
Contact Us
St. Joseph's R.C. Primary School
Low Grange Avenue, Billingham TS23 3NN
Telephone: 01642 560056
Fax: 01642 6472711
Headteacher: Mrs R. Whyte
Email: stjosephsbill@stockton.gov.uk
In the first instance, please contact either Mrs Morgan or Mrs Swainston
To download our frequently used forms
please click on the link below:
Uniform Order Form
Latest News
Year 6 Parents:
St Michaels are holding Coffee Mornings for all Year 6 Parents on 17th, 19th and 24th September 2019 from 9.30am to 11.00am
There Open Evening is on 26th September 2019 from 6-8pm
Flu Vaccine
ALL Children from Reception to Year 6 are being offered the Flu Vaccine in the Autumn Term. Consent must be completed by 27th September 2019
www.hdft.nhs.uk/electronic-consent.
with School Code 142736
If you do not have internet access please contact the NHS on 03000 032554
Please click on the link below to view the letter
Attention Year 6 Parents:
Please click here to view the leaflet 'How to Chose a Secondary School'
Our latest achievers are pictured below
St. Joseph's remain officially GOOD! Please click on the link below to view the Ofsted Report
Mobile App.
To download the mobile app go to your app store and download School Jotter (Green Pencil) once installed enter St Joseph's or scroll down to our school logo to activate and view our school app. If you have any problems just call into the school office for help.
Follow us on twitter by clicking on the link below
St. Joseph's Church Bulletin
To view the latest church bulletin please click here
Times of the School Day
8.40 School Gates Open
8.55 Start of School Day and Registration
9.00 Lessons
10.45 Morning Break
11.00 Lessons
12.05 Lunch Break
1.00 Lessons
3.10 End of School Day
Nursery Sessions:
AM Start 8.30 am Finish 11.30 am
PM Start 12.15pm Finish 3.15pm
Paperless System
If any parent would like a paper copy of any of the information on our school website, please contact Mrs Morgan or Mrs Swainston in the school Office, who will be happy to provide these free of charge.
School Menus
School Meal Menus for September to December 19
School Menus for January to March 2019
Week 1 - 23 April, 20 May, 24 June, 22 July
Week 2 - 29 April, 3 June, 1 July
Week 3 - 6 May, 10 June, 8 July
Week 4 - 13 May, 17 June, 15 July
Consultation for St. Thomas of Canterbury Multi Academy Trust to join Carmel Education Trust.
To view the letter for the consultation please click here