PE and Sport
The Daily Mile is being implemented at school on Monday 21st May 2018.
Please click here for further information
A Daily Mile Brochure can be viewed here
All PE newsletters can be found in either our home page or newsletter section of the web site.
To view our PE Action Plan updated for Summer 18 please click here
To view St. Joseph's School Games Website please click on the link below.
To view photographs of our Sport Tournaments please click on the thumbnail below:
Change 4 Life - Monkey Football
GB Athlete Visit Monday 11th June 2018
Gymnastics Day 25th May 2018
Hockey Tournament 18th April 2018
Year 3 and 4 Football Tournament 2nd April 2018
Netball Tournament 21st February 2018
Hoopstarz 9th February 2018
Sports Leadership 30th January 2018
Hartlepool United Penalty Shoot Out at Half Time on Saturday 20th January 2018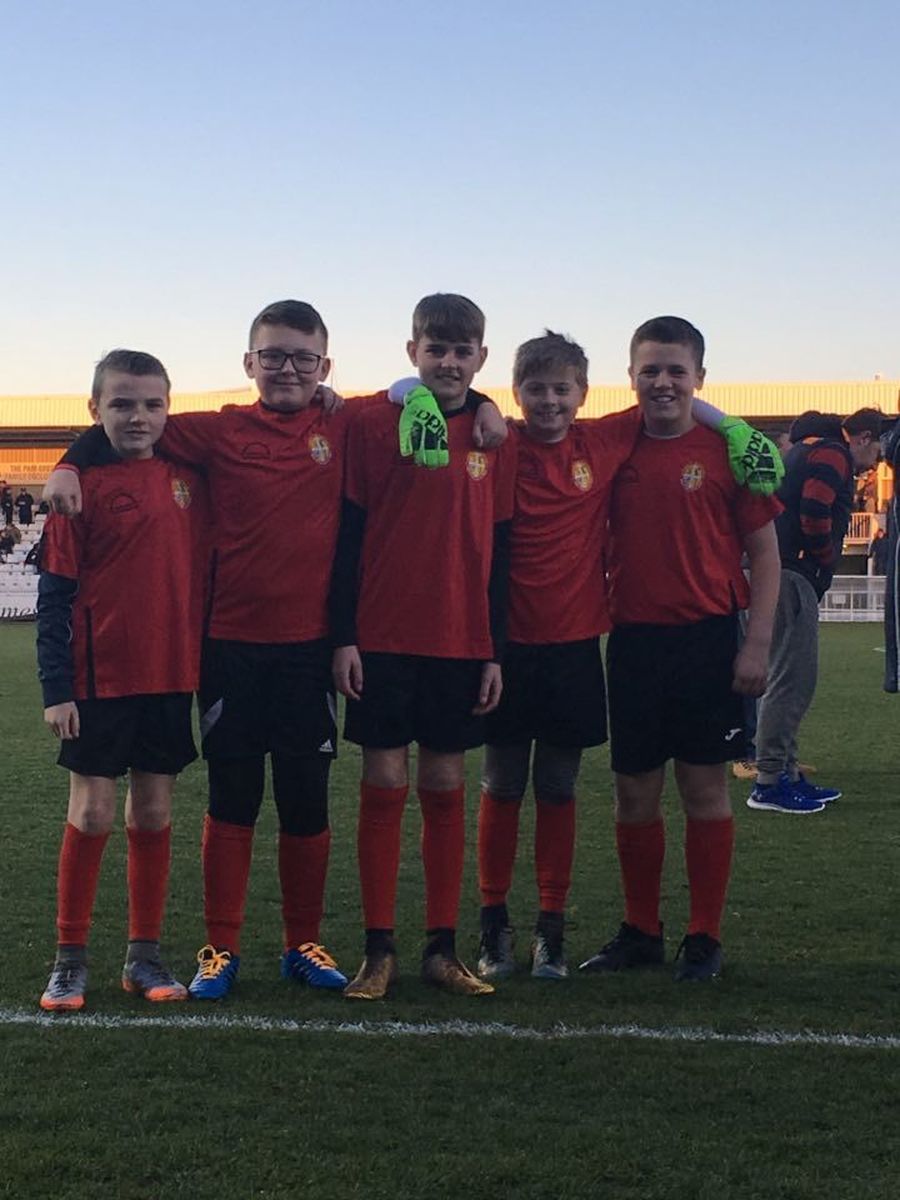 Basketball Area Final - Well done to all participants who came First !
Basketball Tournament November 2017